he Zion Fire Rescue Department, in conjunction with NFPA, recommends that:
When you fry, grill, or broil food, stay in the kitchen.
Maintain a kid- and pet-free zone at least 3 feet away from the stove.
Turn pot handles away from the stove's edge.
Keep a lid and oven mitt nearby when you're cooking to use in case of a grease fire. If you have a grease fire, slide a lid over the pan. Turn off the burner and leave the pan covered until it is completely cool.
Click to Download (.pdf)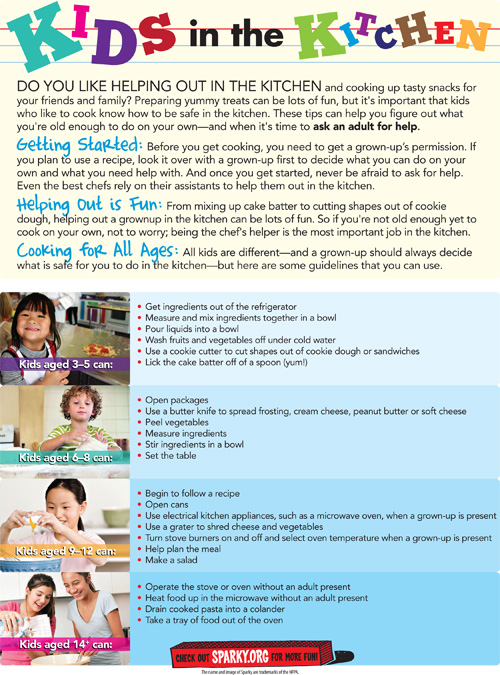 Click to Download (.pdf)