Captains' Meetings for 2018 to be held on January 8, April 9, July 9, October 8, 2018.
Executive Committee:
Chair: Jerome Cole
Co-Chair: David Fermaint
Secretary: Lily Walton
Email: CUBZ.Zion@gmail.com
Our Mission Statement
The Citizens United for a Better Zion (CUBZ); is established to study and review issues related to the operation of the city, and residents' concerns affecting the health, public safety, social and economic quality of life of city residents. The CUBZ Commission, which consists of Precinct Captains, will make recommendations to the Zion Council on actions that may be commenced to justify and impartially resolve the specific issue(s), for all citizens of Zion. The CUBZ Commission is also empowered to meet with members of the community to bridge gaps in communication, that may affect the residents in times of crisis, by clearly gathering and conveying information as deemed appropriate and necessary to ensure a positive, strong and healthy partnership exists between the city officials and the residents of Zion.
Read Our By-Laws HERE
Citizens can connect with their CUBZ leaders via Nextdoor.com.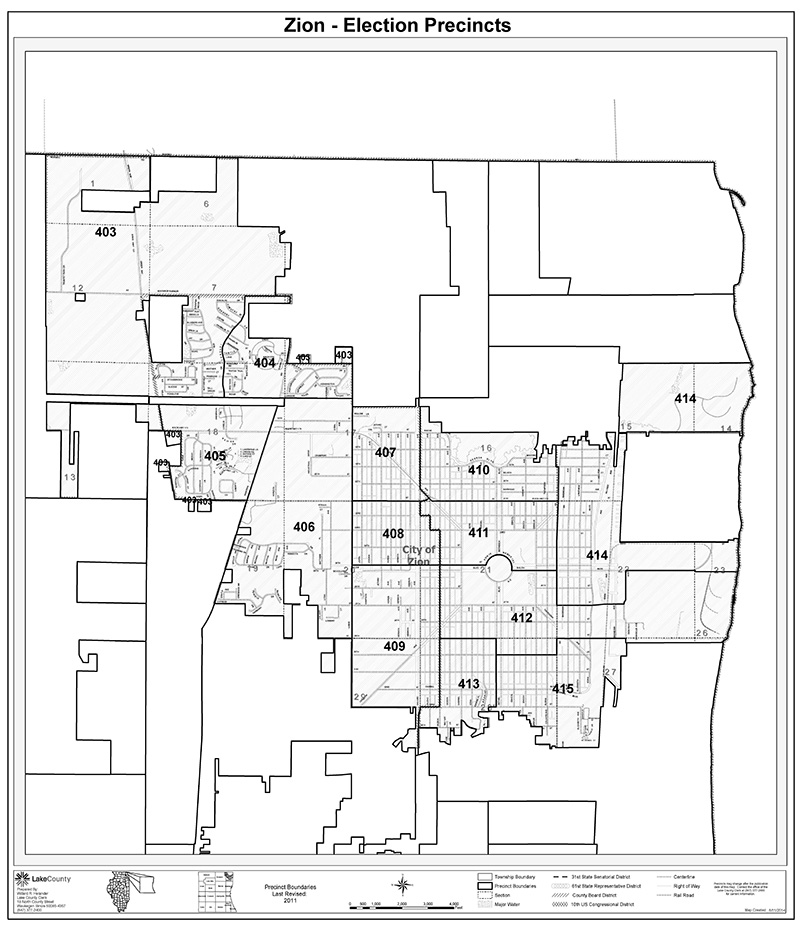 Terms
Members have 3 year staggered terms.
Membership appointed by the Mayor and approved by the City Council.
Provided by Resolution 16-R-18.
Captains
Term Expires
Precinct
View Map
Kathy Champine
4/30/20
Linda Sandoval
4/30/20
Jerome Cole
4/30/20
Ginny Adams
4/30/19
Madeline Santana
4/30/21
Doug Carlson
4/30/21
Lily Watson
4/30/21
Donna Linder
4/30/21
Tynisha Gardner
4/30/19
David Fermaint
4/30/20
Josh Dozier
4/30/19
Patrick Holmes
4/30/19
Mike McDowell
4/30/19
Richard Frierson
4/30/20
Updated March 14, 2018